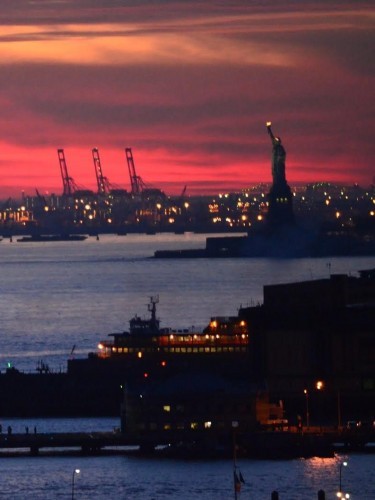 Ladislav Vyhnánek, a member of the Centre and a former judicial assistant at the Constitutional Court of the Czech Republic, has been granted the prestigious Fulbright scholarship and is now studying at one of the best universities in the world, the New York University. And he is not alone. There are many other members or interns of the Centre who made it to the top.
The Centre is mostly represented at quality western universities. Monika Mareková attends a post-graduate Masters program at the illustrious Oxford University and Vendula Karásková studies at Missouri State University. Also Petr Přibyla, who used to work for the EU institutions in Brussels, has become a research fellow at the University of Nottingham, one of the best universities in Great Britain. As for the representatives on the continent, there is Zuzana Melcrová who studies at the Katholieke Universiteit Leuven in Belgium.

We would like to congratulate all of them on their success and we wish them all the best for their future careers. We express our humble hope that the Centre also played its part in achieving their current success and that these achievements will serve as motivation for our new interns. The list of current and former interns of the Centre is to be found here.