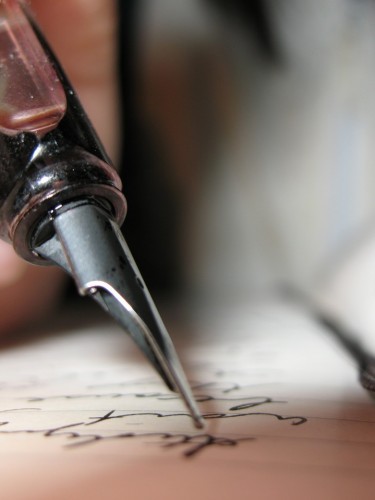 Having nothing to do? Go ahead and write and essay!
We have prepared a list of human rights essay competitions for you due to which you can not only find some inspiration for long winter evenings but also find a pleasant way to learn something new and useful.
The list, which we will try to expand a bit, is to be found here. Should you have any ideas regarding its improvement, let us know.
Good luck!