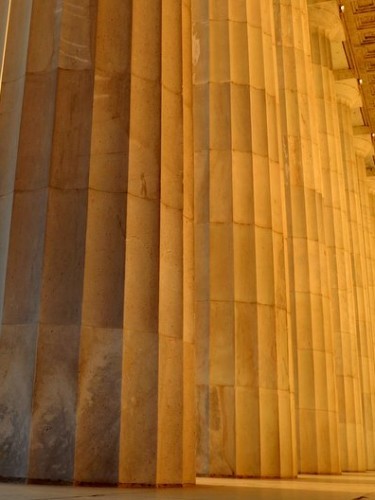 Mgr. Kateřina Uhlířová, Ph.D., LL.M., an assistant professor at the Department of International and European Law, Faculty of Law at Masaryk University, became a new member of the Centre. She will join Ladislav Vyhnánek as the head of the section The Czech Republic and Human Rights.  
Kateřina Uhlířová graduated from the faculty of Law both at Masaryk University and at Aberystwyth University in Great Britain. She worked at the International Criminal Tribunal for the former Yugoslavia and at Special Senate for War Crimes at the Court of Bosnia and Herzegovina. She concentrates on topics related to the International Criminal Court, human rights, humanitarian and public international law in general, and she presented her papers at conferences in New York, San Francisco and many others.
In 2010 and 2012, Kateřina Uhlířová already participated in the activities of our Centre, for example in helping with organizing specialized seminars focusing on the International Criminal Court.
Reinforcement of our team by Kateřina Uhlířová brings a new impetus to our Centre which we are all very happy about. We are very much looking forward to future co-operation.