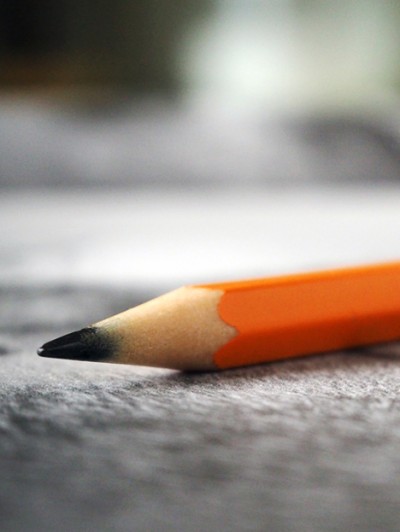 René Cassin Legacy Essay Competition
Topic: papers on contemporary human rights issues (slavery and human trafficking, asylum and detention, genocide, discrimination and economic, cultural and social rights)
Organized by: René Cassin
Extent: 1500 – 3000 words
Deadline: 1st December 2013
2nd Half Century Junior Scholars Essay Competition
Topic: What is the future of socio-legal studies, what new possibilities exist, and what innovations should the Law and Society Association consider as it enters the 2nd Half-Century?
Organized by: Law and Society Association
Extent: max. 2000 words
Deadline: 30th December 2013
Topic: Persons with Disabilities and International Human Rights Law
Organized by: Academy on Human Rights and Humanitarian Law
Extent: max. 35 pages
Deadline: 1st February 2014
International Humanitarian Law (IHL) Student Writing Competition
Topic: International Humanitarian Law and Emerging Technologies
Organized by: The Center for Human Rights & Humanitarian Law at American University Washington College of Law and the American Society of International Law's Lieber Society on the Law of Armed Conflict
Extent: max. 25 pages
Deadline: 16th February 2014
Graham Turnbull essay competition
Topic: "Applying human rights and humanitarian law, in what circumstances should forcible measures be permitted against a state that is subjecting its people to human rights abuses?"
Organized by: The Law Society of England and Wales
Extent: max. 2000 words
Deadline: 21st February 2014
++++++++++++++++++++++++++++++
Topic: What are human rights?
Organized by: Youth for Human Rights
Extent: cca 1 page
Deadline: 1st December 2013